2-bedroom Apartment For sale in Elche 74.36 m2 - ART19102A12B8
The Building is an avant-garde residential complex consisting of 12 apartments of 1 to 3 bedrooms between 44 m2 and 77 m2 with top level finishes and qualities right in the heart of the city.
Avant-garde, exceptional qualities, attention to detail and delightful atmosphere, together with respecting and actual improvement of the environment, make this home have its original and unique seal. These are homes full of the latest technology, developed for everyday use with comfort, presided over by a permeable facade so that the light floods through.
The kitchens are bright and functional integrated into the dining-living space. Specially thought of so as to enjoy the pleasure of cooking thanks to its unbeatable design.
The rooms are light and airy, having excellent views of the famous palm grove. Designed with high quality materials that give a lovely comfort and spaciousness to the room. The bedrooms are so homely and bright. All with an exquisite design made as a refined set.
With respect to the surround environment, this exclusive residential home is located in the quaint old town of Elche, El Raval, with wonderful views of the largest palm grove in Europe which is so impressive. Life in the Vicente Serrano Tarí Building will be straightforward and stress free because it is surrounded by the main communication routes of the city and its close proximity to the Vinalopó river bank.
Discover a city where leisure, nature and culture come together with 3 world heritage sites that is a rarity for a small city: the Palm Grove, the Misteri d'Elx and the Pusol Museum. A place with beautiful sandy beaches just a short drive away, impressive green and natural spaces and famed gastronomy that make it the ideal place to live.
Available:
apartments with 2 bedrooms and 2 bathrooms, total area 74.36 sq.m, living area 59 m2, terrace 5.46 m2. Price 143.000 euros.
Direct offer from the developer. You can reserve property online without flying to Spain, as well as pay in instalments until the property is constructed. It is also possible to obtain a mortgage. You can ask our managers for plans, availability and full price list.
| | |
| --- | --- |
| Bathrooms | 2 |
| Bedrooms | 2 |
| Floor area | 55.05 |
| | |
| --- | --- |
| Built area | 74.36 |
| Rooms | 3 |
| View from the window | Forest |
| | |
| --- | --- |
| Year of construction | 2020 |
| | |
| --- | --- |
| Distance to sea | 12100 |
| Close to | Forest, Restaurant |
| | |
| --- | --- |
| Type of terrace | Open |
| Terrace area | 5.46 |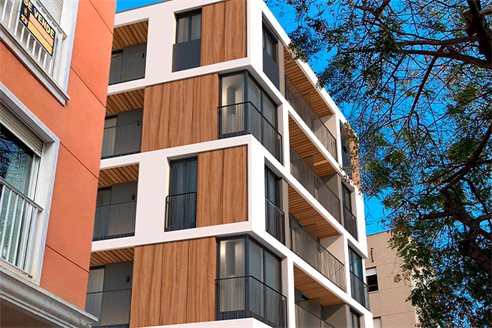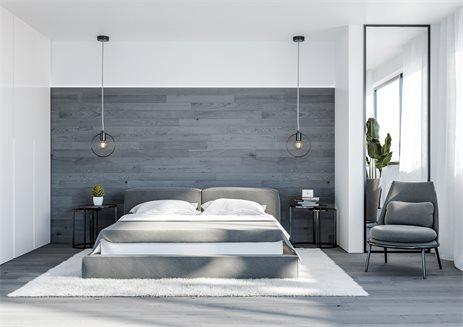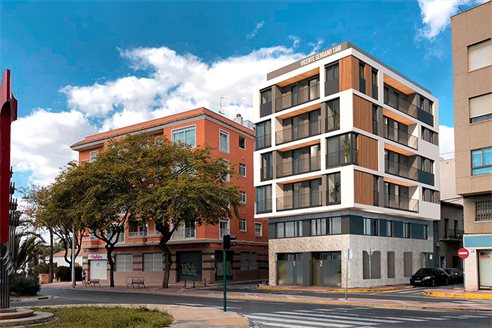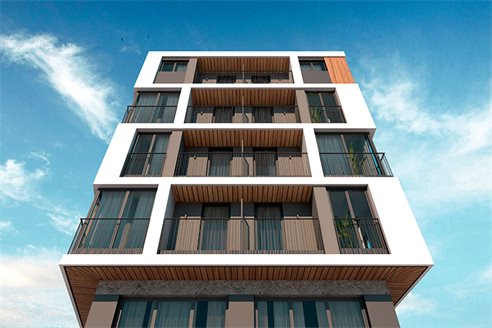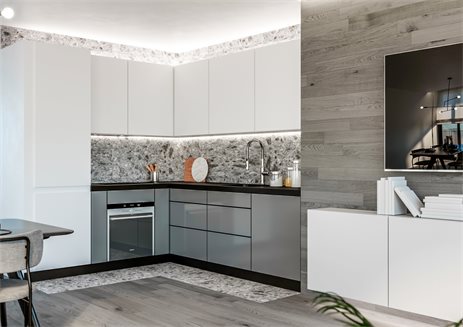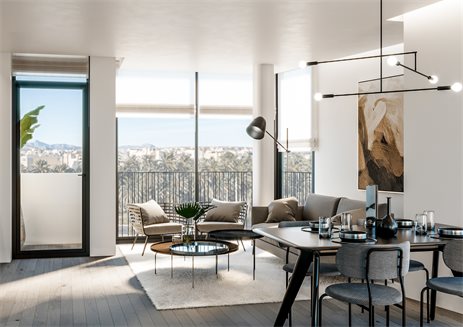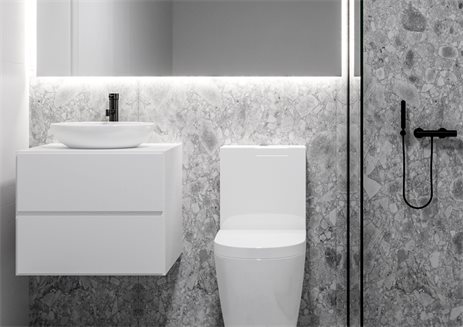 Interested in buying property in Spain?
Send your request and get our immediate feedback!
By sumbitting this form, you confirm that you agree to our website
terms of use
, our
privacy policy
and understand how we store cookies on your device.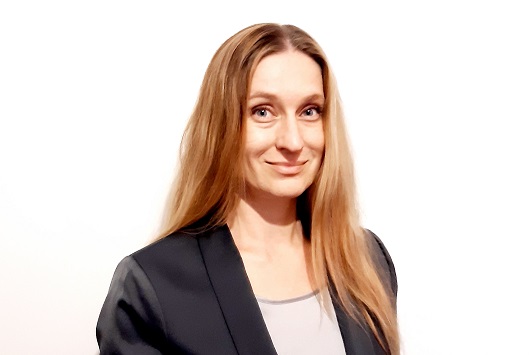 Your manager
Yulia Kaptsiuh
Sales Manager
Subscribe to our newsletter
By sumbitting this form, you confirm that you agree to our website
terms of use
, our
privacy policy
and understand how we store cookies on your device.