Guardamar del Segura — properties for sale in Costa Blanca
Notify me
You already have an alert on this search
Your alert subscription is being processed
Guardamar del Segura is a Spanish resort located on the Costa Blanca, a few kilometers north of Torrevieja. The city belongs to the province of Alicante and is part of the Autonomous Community of Valencia. At the beginning of 2021, the average property price to buy in Guardamar is estimated at €1487 per sq m. The most expensive properties are located along Guardamar Playa (€1819 per sq m). Prices for resale properties in the city start from €65,000. You can buy a similar apartment in a new building for €180,000.
Once Guardamar del Segura was just a fishing village, but today it is a popular destination for buying property. In our catalog you will find a large selection of properties for sale in different categories:
More about Guardamar del Segura
The city is not only a perfect option if you are looking for summer homes to purchase, but also if you plan to move to Spain. The resort is known for its wide sandy beaches and healthy environment: there is a Reina Sofia Park, where peacocks, ducks, squirrels and turtles walk among visitors. In the Segura River, local fishermen catch carps and blue crabs. In the north of the city there is a yacht marina. All in all, this is a great place for holidays with children!
View offers in locations near Guardamar del Segura
Frequently Asked Questions
It is believed there are no bad areas in Guardamar del Segura, but we advise you to look for a property in the northern part of the city: the area around Carrer Basilio Paredes is considered prestigious and there is active construction going on, so properties in this area will increase in price in the coming years. If we talk about benefiting on letting, the apartments within walking distance of the beach are the best choice. During the summer season, you can earn about €60 per day. But beware, in the north of the city, there are dozens of houses built before the "law of a hundred meters" and will be demolished soon.
A few kilometers west of Guardamar you will find the most expensive suburb of Torrevieja – Ciudad Quesada. The city is built exclusively with one-and two-story villas, more than half of which belong to foreigners. The average price per square meter there is around €1904.
Some other luxury options are located in Torrevieja, the nearest large city. You can learn more about its areas in this article.
VirtoProperty agency has several offices around Spain, including two on the Costa Blanca. Here you can find our branches in Alicante and Torrevieja. We are ready to advise you on the property you'd like to purchase in person or online. Contact us now!
Guardamar del Segura Neighbourhoods
Cities and Locations Around Guardamar del Segura
Narrow your Property search
Interested in buying property in Spain?
Send your request and get our immediate feedback!
By sumbitting this form, you confirm that you agree to our website
terms of use
, our
privacy policy
and understand how we store cookies on your device.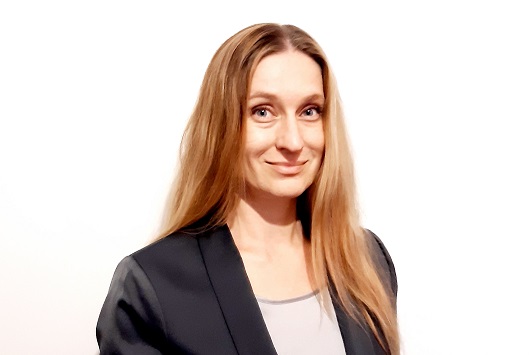 Your manager
Yulia Kaptsiuh
Sales Manager
Subscribe to our newsletter
By sumbitting this form, you confirm that you agree to our website
terms of use
, our
privacy policy
and understand how we store cookies on your device.