Bungalows for sale in Spain
Notify me
You already have an alert on this search
Your alert subscription is being processed
Bungalows are a type of property that is currently gaining popularity. For the price of an apartment, you get a lot more privacy as each bungalow has its own entrance and you almost don't interact with neighbours. In addition, some bungalows offer a plot, a parking space or a rooftop solarium. For many clients it is a great option to choose instead of apartments or villas. In our catalogue you will find many bungalows and duplexes (ground and first floor bungalows combined into one dwelling) for sale to suit every taste and budget.
Bungalow prices in Spain
Prices for bungalows in our catalogue range from €50,000 to €1,000,000. The main criteria are the size (from 50 sq m to several hundred), the age of the building and the distance to the beach. Whether or not a particular bungalow is part of a gated community is also important: modern complexes are built around a communal swimming pool and has a green area, with security and parking, sometimes even its own bars, gym, spa and other infrastructure. In these new projects, bungalows cost more.
In May 2021 the average asking price per sq m of housing in Spain is estimated at €1794.
Frequently Asked Questions
Many options for buying a bungalow can be found on the Costa Brava, Costa Dorada and Costa del Sol. Foreign buyers more often opt for Costa Blanca and the province of Alicante. There are more plots available for construction, so the choice is better, and prices are more affordable. Fans of relaxing holidays prefer Torrevieja, and those who want to party choose Benidorm, Spanish Las Vegas by the sea, full of nightclubs and casinos. Calpe, Guardamar del Segura, La Zenia are also popular among foreign investors. And of course, Alicante, the provincial capital and a major modern European city.
Costa del Sol property market: where to buy property?
Torrevieja districts explained: 7 areas to live
Benidorm: tourist guide
9 areas of Alicante

There are several suburbs around Alicante, where buyers are looking for privacy and tranquility, but also for affordable options. In Gran Alacant and Arenales del Sol you will find a variety of new constructions with bungalows for sale within walking distance to the beach and infrastructure. The price for mentioned options start from €100,000. Read more about the suburbs of Alicante here. There are also many bargain options in Torrevieja, Elche and smaller towns. El Campello should also be mentioned – it is an extension of the town along the San Juan beach with lots of new and second hand bungalows.


We have several offices around Spain, including two branches on the Costa Blanca and one in Alicante. Besides, with VirtoProperty you can purchase or sell a property remotely. We also have a call-centre to assist you. From 29 March 2021, the British citizens are allowed to come to Spain to buy a property. However, they are obliged to submit a negative Covid-19 PCR test made 72 hours prior to entering Spain. Contact us for more information!
Cities and Locations Around Bungalows
Narrow your Bungalows search
Interested in buying property in Spain?
Send your request and get our immediate feedback!
By sumbitting this form, you confirm that you agree to our website
terms of use
, our
privacy policy
and understand how we store cookies on your device.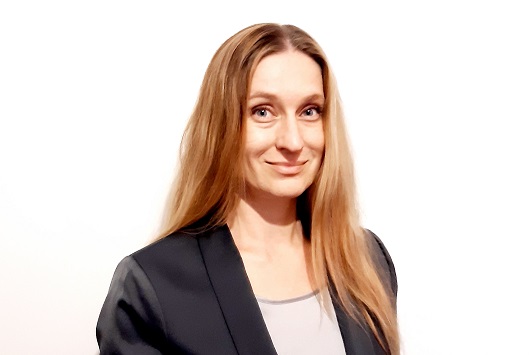 Your manager
Yulia Kaptsiuh
Sales Manager
Subscribe to our newsletter
By sumbitting this form, you confirm that you agree to our website
terms of use
, our
privacy policy
and understand how we store cookies on your device.