Finestrat — properties for sale in Costa Blanca
Notify me
You already have an alert on this search
Your alert subscription is being processed
Finestrat is a small town on the Costa Blanca and a popular place among property buyers. This town belongs to the province of Alicante and the Autonomous Community of Valencia. It is home to about 7000 citizens, almost half of whom are foreign homebuyers. Finestrat is considered a suburb of Benidorm, one of the main resorts of the entire coast. It takes five minutes to reach Benidorm by car. Finestrat is located just above Benidorm, in the mountains. For your comfort, it is better to own a car.
Finestrat is firmly protected by a mountain range (the highest point is 1.5 km above sea level) in the north, so the climate here is mild, and winters are warm. Thanks to this unique location, the windows and solariums on the rooftops of villas offer stunning views: on one side you can enjoy Benidorm and the Mediterranean Sea, on the other – the mountains and palm avenues. At nightfall, the lights of Benidorm's skyscrapers look especially impressive.
Finestrat offers restaurants, bars, shopping centers and various infrastructure for both residents and tourists. Today it is a popular destination for property buyers. In our catalog you will find a large selection of properties for sale in different categories:
Property prices in Finestrat
The average property price in Finestrat in 2021 is around €2080 per sq m. This is a place with expensive real estate. Most of the town consists of detached villas, while apartment buildings and townhouses are grouped in gated communities with swimming pools and other amenities.
There has been a lot of development in the city in recent years, and as a result there are many newly built options to suit all requirements. Prices for new apartments start from €170,000. Detached villa with a plot and a swimming pool starts from € 450,000 and goes up to € 800,000. Exclusive options for € 2 million is not hard to find there. New real estate is sold with furniture and appliances. Almost all properties in Finestrat offer views of the Mediterranean Sea.
Frequently Asked Questions
The closest airport to Finestrat is Alicante airport (about 45 km). A little further is Valencian airport (105 km), Airport of Murcia (140 km), and Ibiza airport (145 km). You can reach Ibiza by ferry from Benidorm.
Finestrat has the largest amusement park on the Costa Blanca – Terra Mitica. You can spend a whole day there with your kids, riding various roller coasters. There are also themed areas where you can discover the history of Ancient Egypt, Greece and Rome.
The Mundomar is one of the largest aquariums in the whole of Spain. It is home to over 80 species of marine animals and has a special area where you can enjoy shows with dolphins and seals.
The whole of Finestrat is a luxury area, but the most prestigious part of the town is Sierra Cortina. It is a gated community with restaurants, fitness centres, international schools, golf courses and other infrastructure. Apartments start from €220,000, small villas – from €350,000. Besides, you may look for prestigious homes to buy in the Cala de Finestrat area, located by the beach of the same name.
The neighbouring town of Benidorm is also considered to be quite an expensive place. This is an area of skyscrapers, nightclubs and casinos. Europeans and British citizens like to buy housing there. You can read the Benidorm city guide via this link.
Finestrat Neighbourhoods
Cities and Locations Around Finestrat
Narrow your Property search
Interested in buying property in Spain?
Send your request and get our immediate feedback!
By sumbitting this form, you confirm that you agree to our website
terms of use
, our
privacy policy
and understand how we store cookies on your device.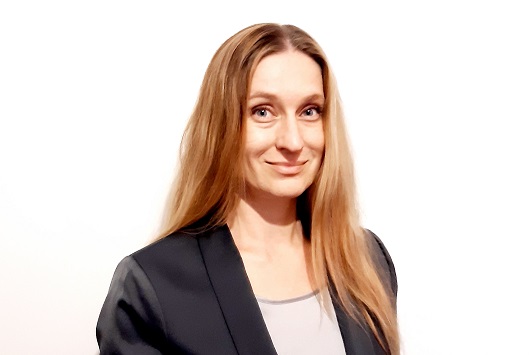 Your manager
Yulia Kaptsiuh
Sales Manager
Subscribe to our newsletter
By sumbitting this form, you confirm that you agree to our website
terms of use
, our
privacy policy
and understand how we store cookies on your device.