Property for sale in Spain
Notify me
You already have an alert on this search
Your alert subscription is being processed
VirtoProperty offers 1790 of property listings in Spain, including large selection of property for sale: apartments, villas, townhouses, houses, chalets, bungalows. The Spanish property catalogue includes both re-sale and newly built offers with average asking price from € 23.900 up to € 25.750.000 with daily updates.
More about property in Spain
The most basic apartments for sale start at 30,000 euros, while villas for sale can cost up to several million. The main criteria for housing valuation are the year of construction, distance to the sea, size in sq m and others.
Spanish real estate is very popular with foreign buyers. Among foreign clients, most often the British, Germans and Scandinavians buy property in Spain. Of course, for foreigners it is necessary to collect some additional documents – we provide assistance in all possible cases. With us you can get advice on buying Spanish property from your country. Contact us.
Spain real estate trends and facts
Despite the Covid-19 pandemic, prices for residential real estate in Spain are at 1752 euros per sq m, while prices for new buildings have reached a historical maximum of 2472 (euros/sq m). The possibility of remote buying and selling helped the housing market in Spain to survive this time. Most likely, in 2021 the increase in price of new buildings will continue, but the resale properties, on the contrary, are likely to drop in price. There are a lot of houses on the market that have been inherited. Today on many local websites designed for selling and buying a property you can find an "urgente" sticker, which translates as "urgent" from Spanish. This way you can come across a bargain offer and buy a property at a below market price. Learn more about the real estate market during COVID pandemic.
Houses for sale in Spain are increasing in demand. They are suitable for both investors and families and couples looking for homes in regions with the healthiest climate. Apartments can serve as vacation homes, as well as an opportunity to earn money on tourist rentals.
Where to buy property in Spain
Most customers prefer to buy coastal properties at resorts of the Costa Blanca, Costa del Sol and other Spanish coasts. One of the most promising destinations is Murcia, where there is still a lot of land for the construction of homes for sale. Traditionally, one of the most attractive destinations for holiday and emigration is Valencia. More information about the most popular cities you can read in this article.
Frequently Asked Questions
Cities and Locations Around Property
Narrow your Property search
Interested in buying property in Spain?
Send your request and get our immediate feedback!
By sumbitting this form, you confirm that you agree to our website
terms of use
, our
privacy policy
and understand how we store cookies on your device.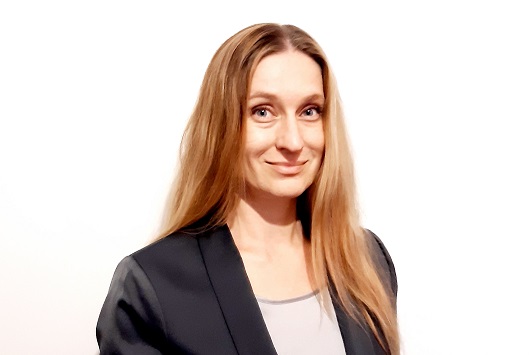 Your manager
Yulia Kaptsiuh
Sales Manager
Subscribe to our newsletter
By sumbitting this form, you confirm that you agree to our website
terms of use
, our
privacy policy
and understand how we store cookies on your device.