5-bedroom Villa For sale in Moraira 356 m2 - VL218300934B
At the heart of Moraira, is this quintessential property fit for the person who loves the finer things in life. From its design to its fittings, it strikes the perfect balance between regal and modern. Sitting on a built area of 273 square meters, the 1172 square meters property benefits from an enviable holiday setting, and has the benefit of picturesque sights, a serene environment, and modern convenience. With its French windows and glass doors, it´s hard not to be drawn in by the alluring sea and mountain views that surround it. The accommodation in the house is arranged over two floors, with each room built to a generous proportion. Right from the main entrance, you get a glimpse of the immaculate setting and opulence that is the living area. It´s separated into three areas, with each space diverse and with a different set of furniture, setting, and outside view. The different spaces are perfect to unwind at a different corner from the rest of the family, entertain different sets of groups, or immerse yourself in a different TV programme. For that family mealtime, enjoy your savoury dishes at the dining area adjacent to the main living area. Featuring wicker-framed dining seats with upholstered cushion seats and a minimalist all wooden dining table, the set reaches into the upper levels of luxury. The kitchen, where all the real magic happens oozes in simplicity and style. This antique open plan style kitchen is fitted in distressed cabinets and drawers with slab cabinet doors featuring hard lines and minimalist forms. Its brown tiles and incandescent lighting offer the perfect contrast. On the first level are 5 bedrooms, (1 ensuite and 4 doubles) and 3 bathrooms. Comfort and ambiance are taken a notch higher with spacious wardrobes, decorative wall mounted lamps, and glass doors that flood natural light into the rooms. For those summer afternoons, take a dip in the sapphire blue swimming pool, sprawl on the mowed garden, or relax on the expansive paved terrace. Additional features include a fireplace, air conditioning, and garden garage.
| | |
| --- | --- |
| Distance to sea | 360 |
| Plot area | 1172 |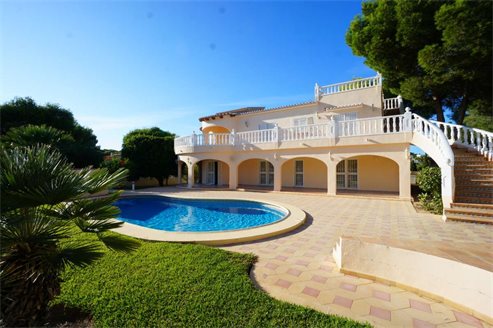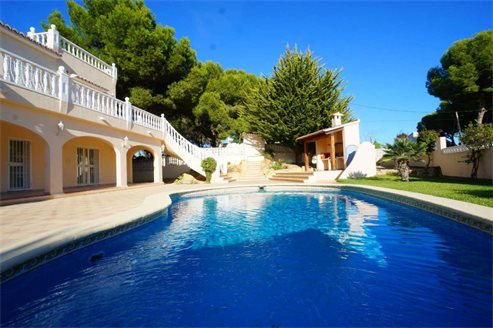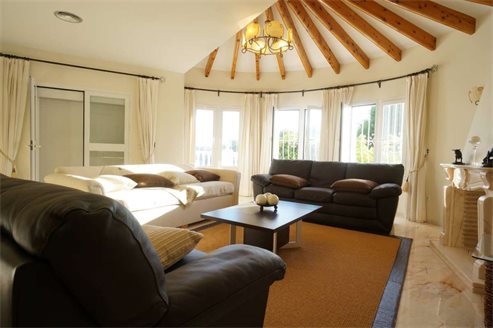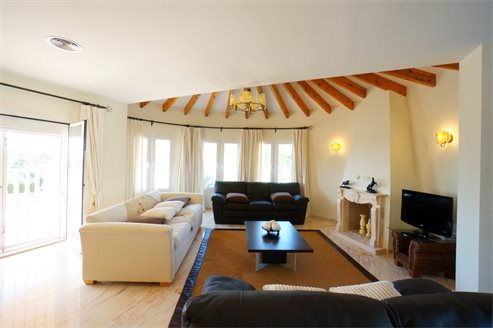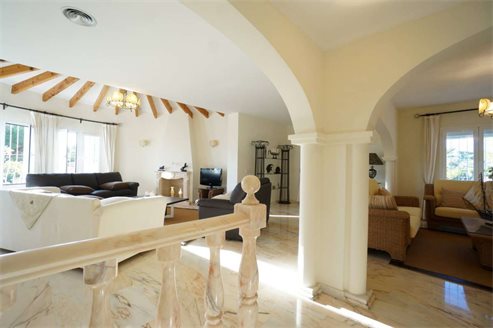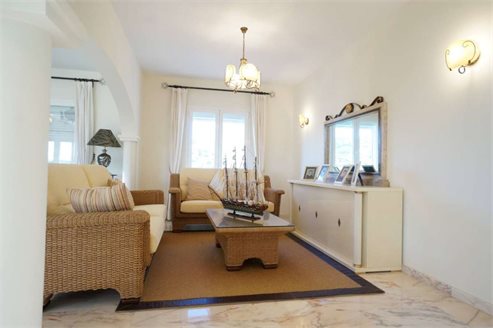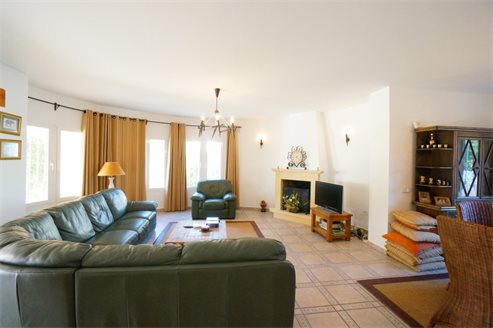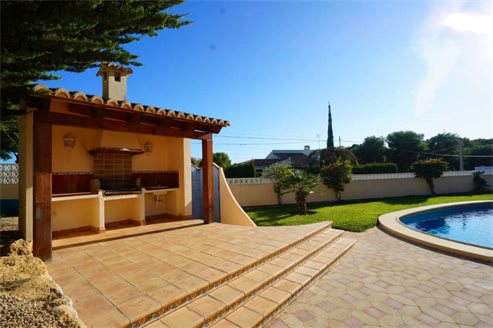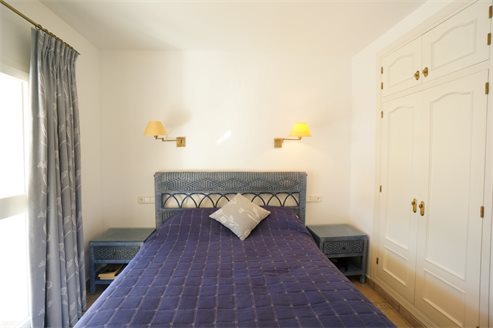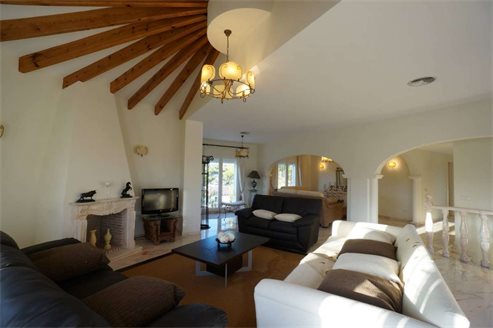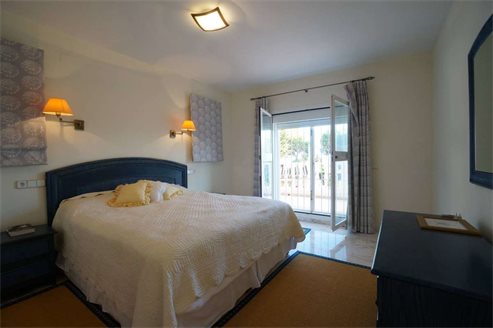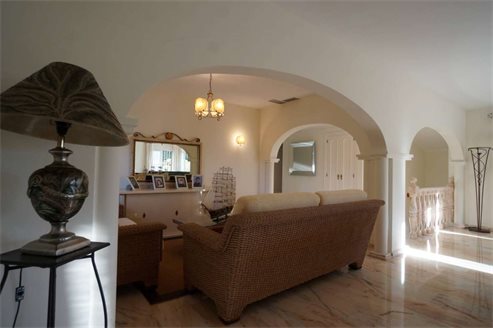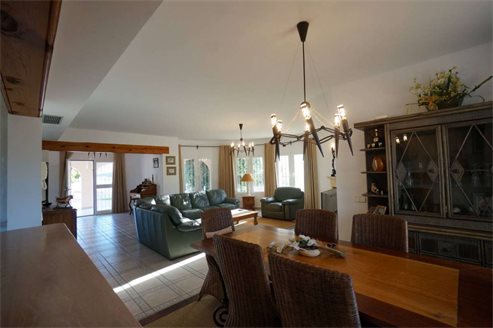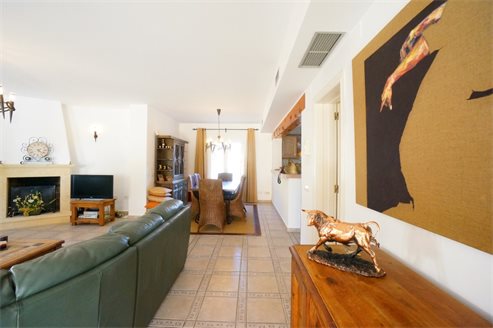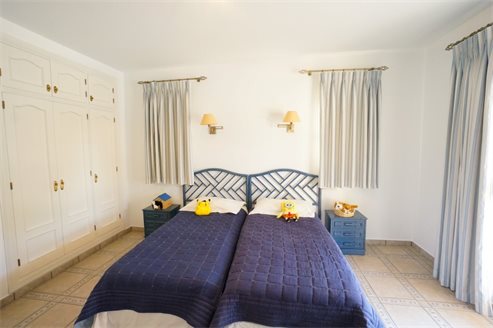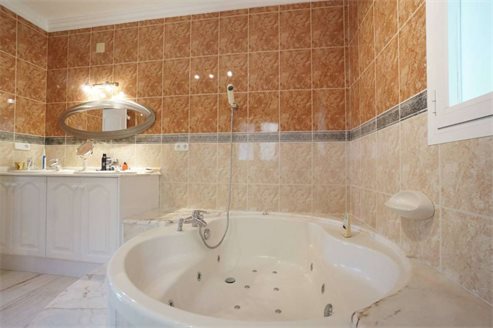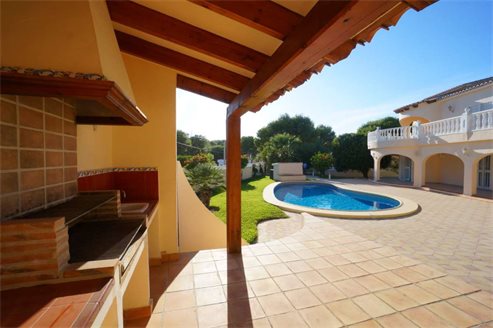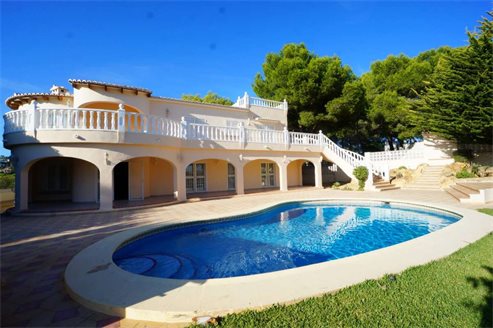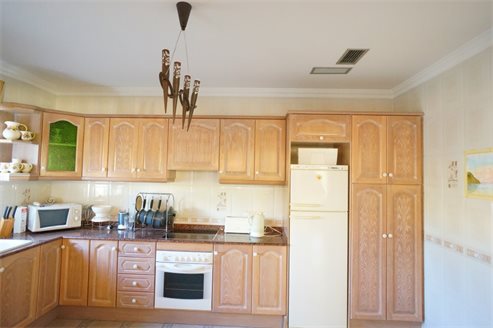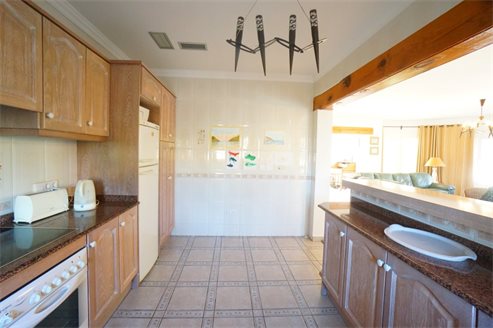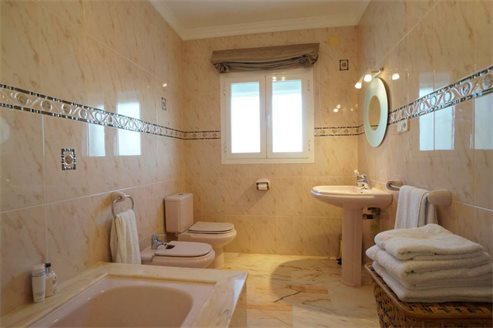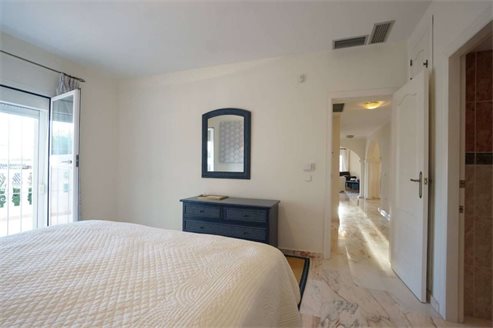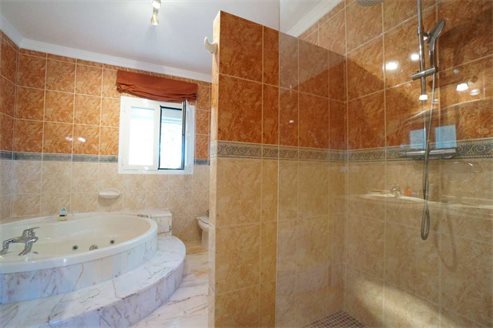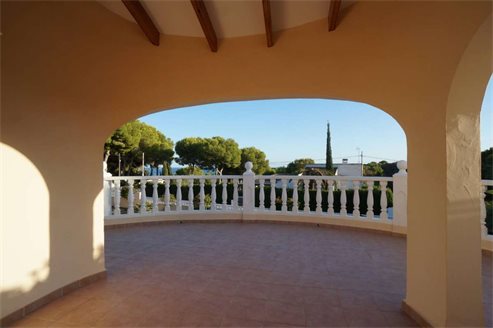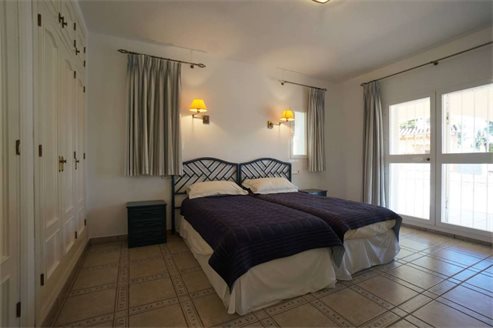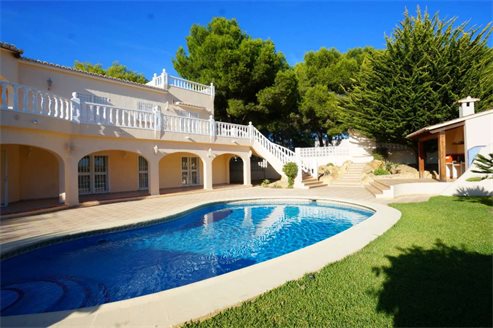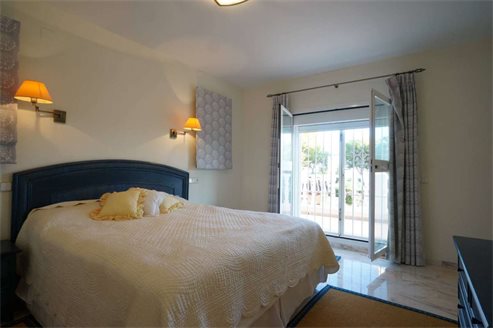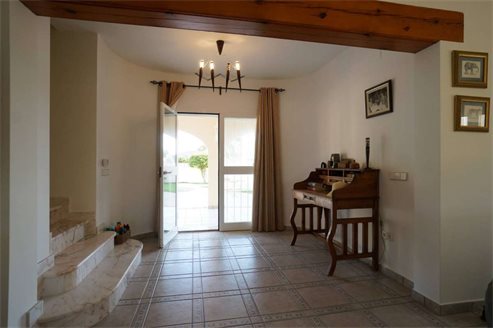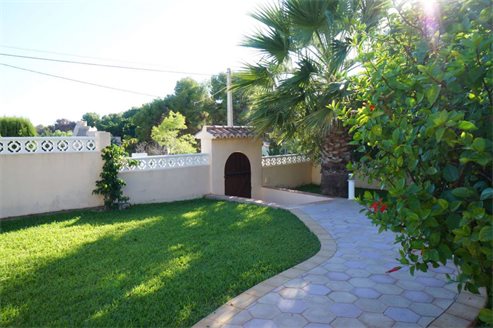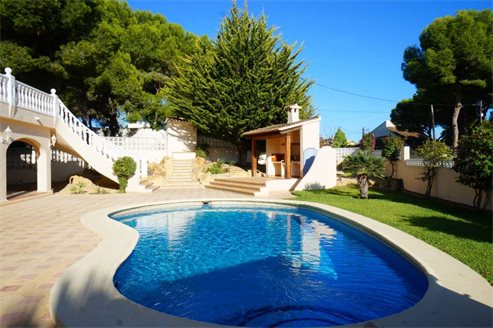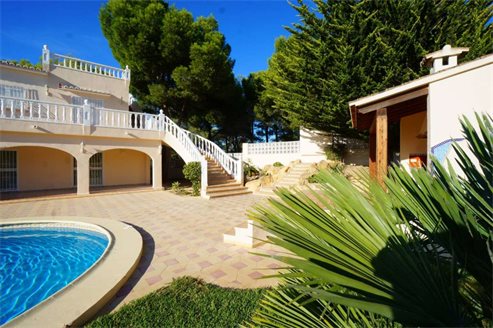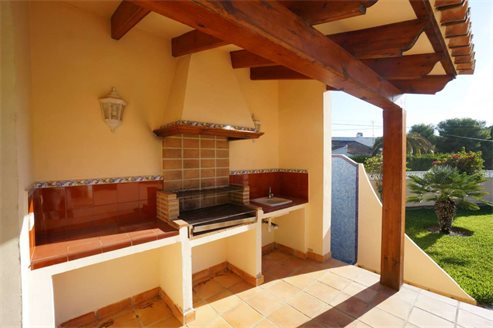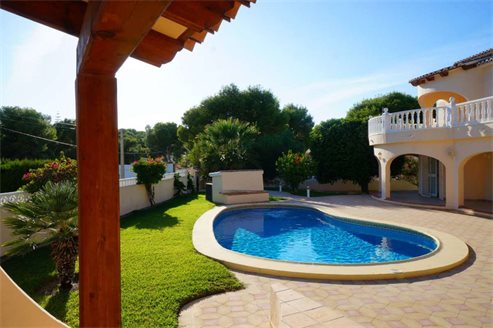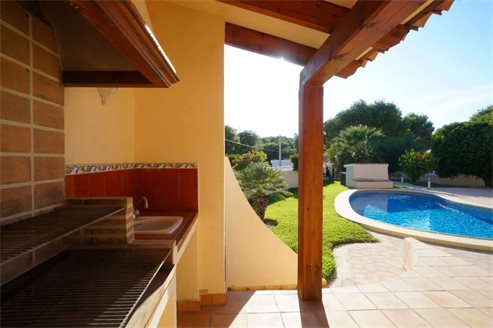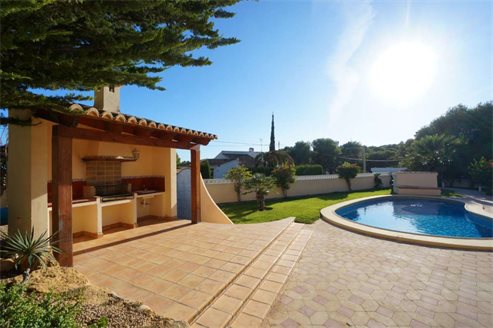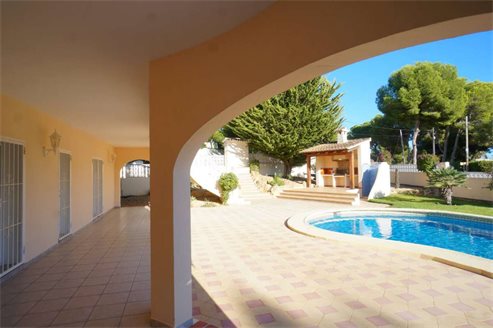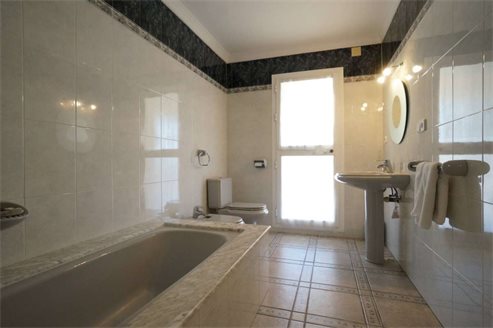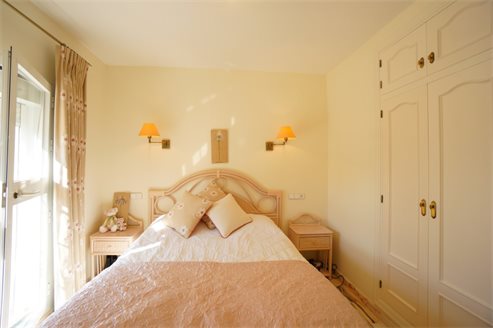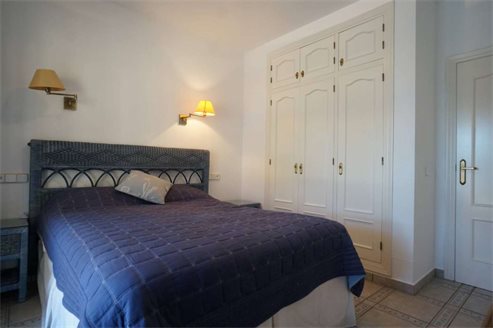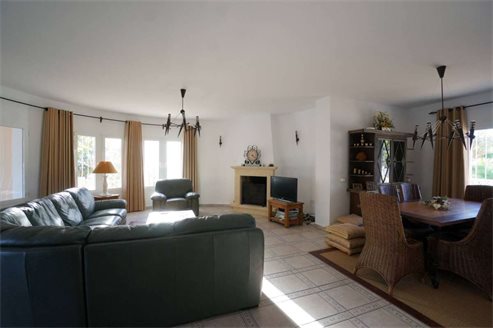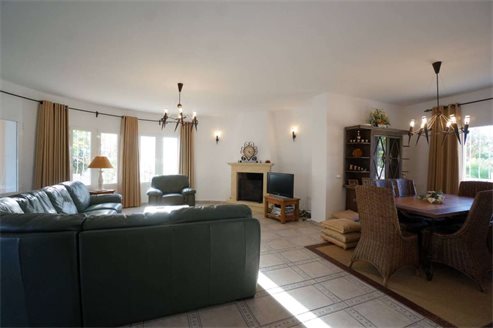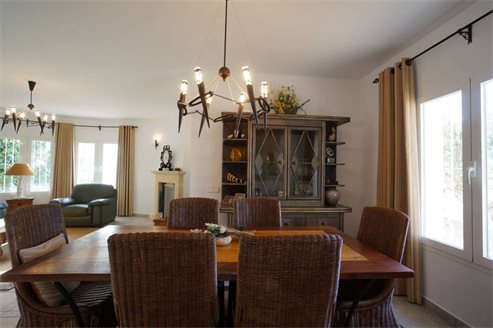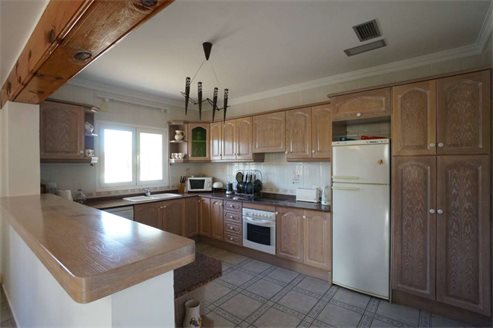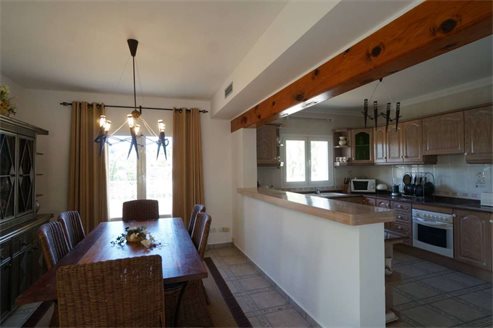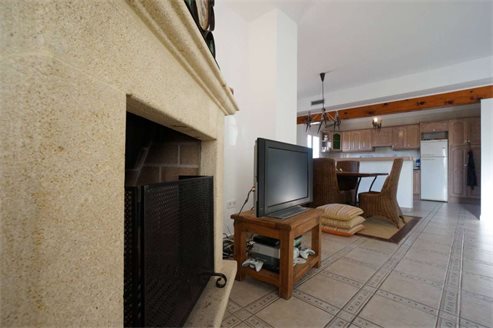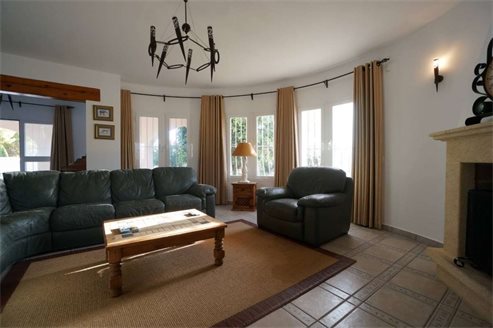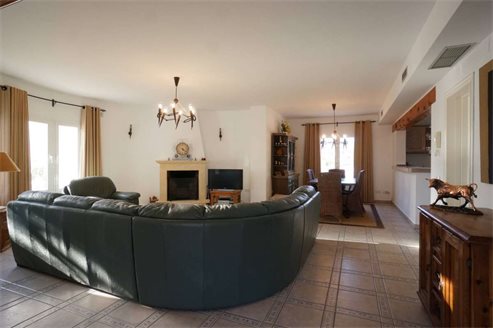 Interested in buying property in Spain?
Send your request and get our immediate feedback!
By sumbitting this form, you confirm that you agree to our website
terms of use
, our
privacy policy
and understand how we store cookies on your device.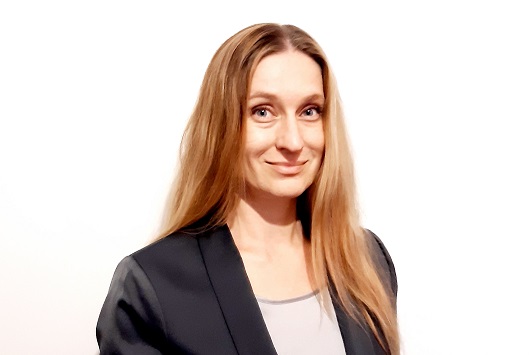 Your manager
Yulia Kaptsiuh
Sales Manager
Subscribe to our newsletter
By sumbitting this form, you confirm that you agree to our website
terms of use
, our
privacy policy
and understand how we store cookies on your device.